Home
Welcome
We Proudly Present
The first and only pouch top with flow control and cap. Our SoftSip pouch top provides multiple features and critical benefits for both baby and parent.
Protect Their Mouth
Smooth chewy mouthpiece covers the rigid plastic pouch spout
Prevent Spills
A critical flow control valve keeps food within the pouch
Maximize Nutrition
By minimizing the mess, more food makes it to their mouth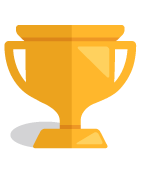 Promote Independence
Allows all ages to hold the pouch and eat on their own
Mama Chef, Alyssa, walks us through her veggie-packed beet puree! Five ingredients and under ten steps, for ages 7+ Months:
Welcome to the launch of our Snackn Story Giveaway!